You may already know that Lazydays opened a new RV dealership in Minneapolis, Minnesota. We may be new to the region, but we've already started compiling some of our favorites places to RV in Minnesota. Hop in your RV and hit the best destinations for RVers along North Shore Scenic Drive.
Duluth, Minnesota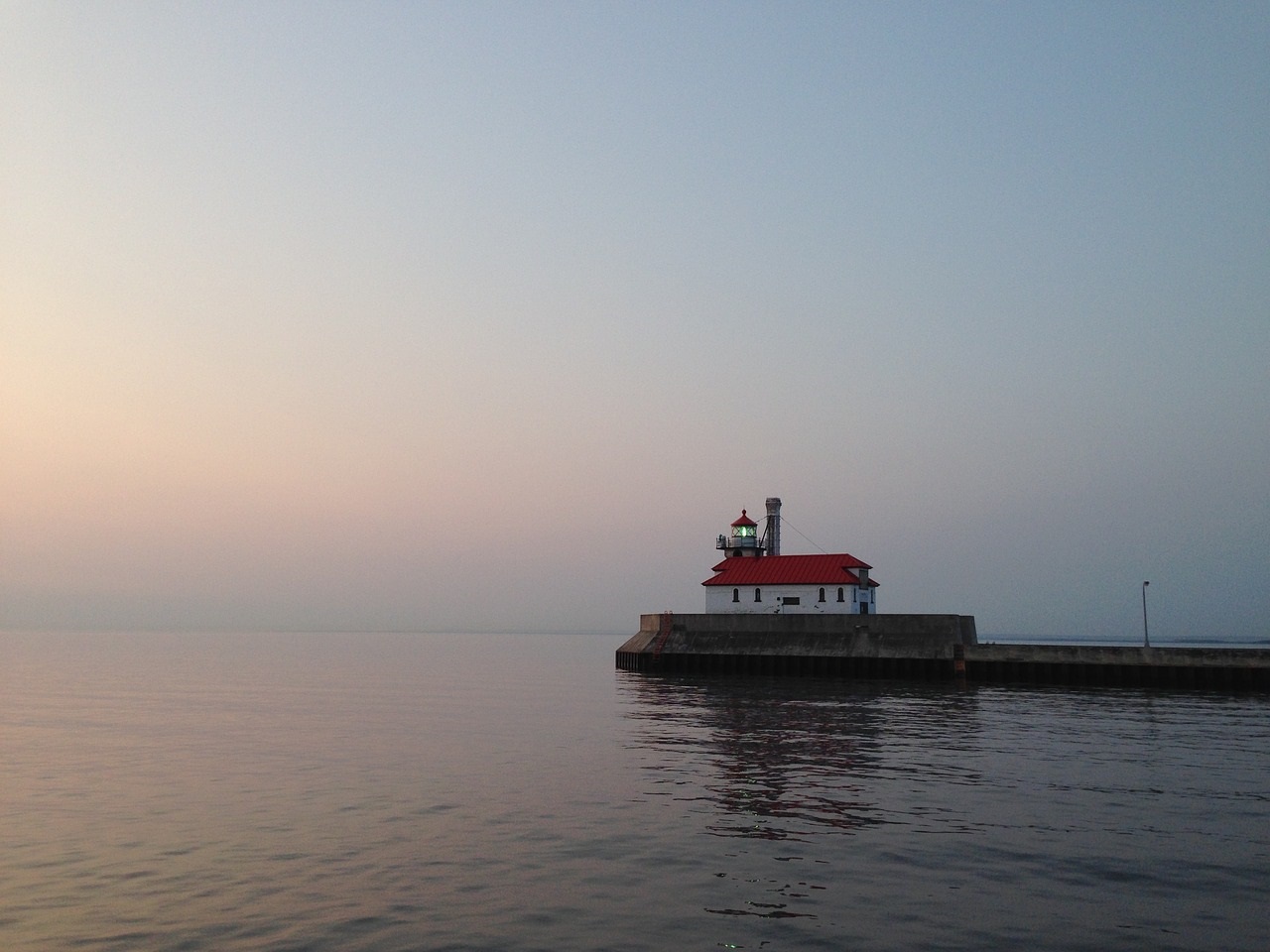 The North Shore Scenic Drive begins a few miles outside Duluth on Highway 61, you'll want to spend a few days exploring Duluth and the surrounding areas. Depending on what season you visit, you'll find trout fishing, cross-country skiing, snowmobiling, hiking, kayaking, sailing, leaf peeping and an array of other outdoor activities. You can even spend your day on a harbor cruise or enjoy an elegant meal on a Dinner Train on the North Shore Scenic Railroad.
Gooseberry Falls, Minnesota
Our next stop along the North Shore Scenic Drive is Gooseberry Falls, where you'll find plenty of beautiful views of Lake Superior. Visit Gooseberry Falls State Park and experience spectacular waterfalls, a stunning river gorge, plenty of wildlife hiking, RV camping, birding, skiing and much more.
Schroeder / Tofte, Minnesota
Schroeder and Tofte are two small towns along the North Shore, which are connected by a bike trail and backcountry roads. While you're there, you'll want to visit Temperance River State Park, hit the bustling bike trails, hop in a canoe and pick your own berries. Plus, if you're visiting at the right time in the fall, you can explore the beautiful fall colors on a driving forest tour or wilderness hike.
grand marais, minnesota
Over the past few years, Grand Marais has been named America's Coolest Small Town, a Top 10 Beach Getaway and the Next Great Adventure Town. Whether you're looking to hit the hiking or biking trails, enjoy unique dining experiences, explore the history of the oldest art colony in Minnesota, or shop at quirky local shops, everyone will find something to do in Grand Marais.
Grand Portage, Minnesota
At the most northeastern tip of Minnesota, you'll find Grand Portage, a rugged and less populated area with plenty of nature and history to explore. Visit the Grand Portage National Monument where you can enjoy spectacular views of Lake Superior, learn about the Grand Portage Ojibwe community, visit the Historic Depot, hike beautiful trails and more. If you stay up late enough, you might even have a chance to see the Northern Lights!
Lazydays RV offers the nation's largest selection of new and used RVs. For more information on RVs for sale or for help planning your next trip, call Lazydays RV in Minneapolis, Minnesota at (763) 421-2505.