If you have an RVer in your life, look no further than these great gifts ideas on sale now at Lazydays RV Accessories & More stores.


OUR FAVORITE RV GIFT IDEAS
RV GIFTS FOR MOM
Camco 10-piece Stainless Steel Nesting Cookware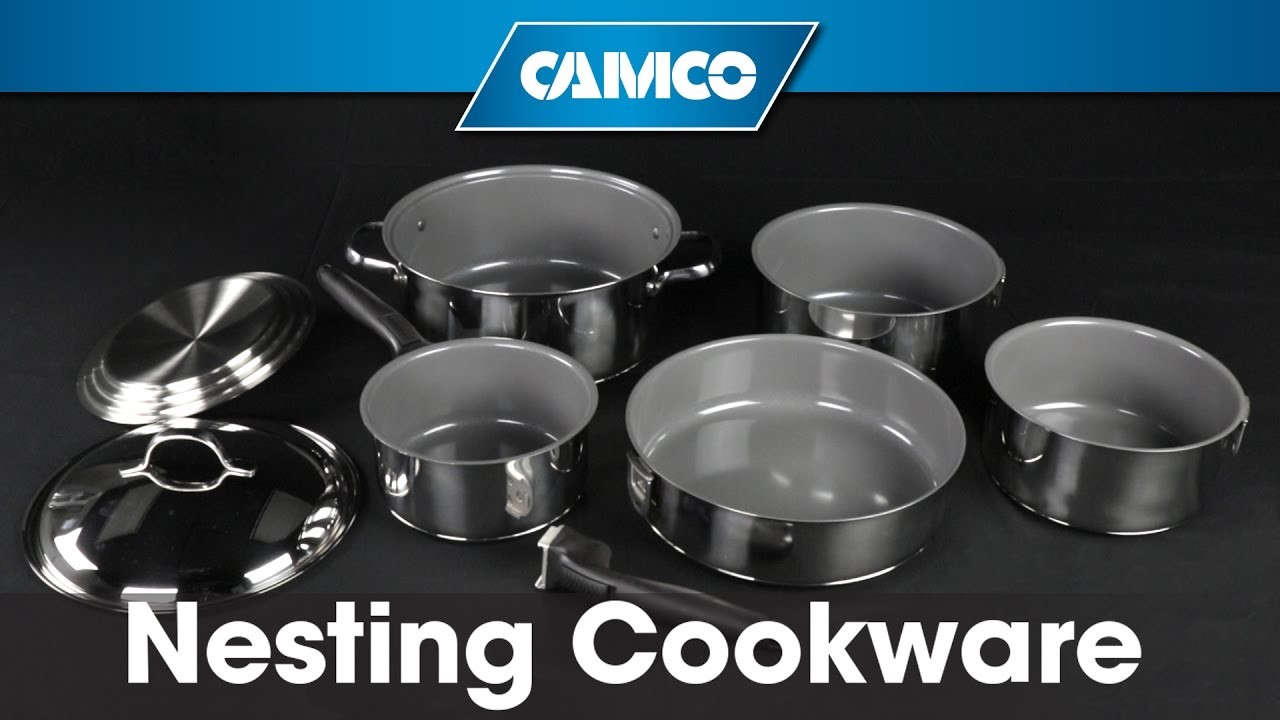 This 10-piece set of nesting cookware from Camco includes a 5-quart stock pot, a 3-quart sauté pan, three saucepans, two lids, two handles and a storage strap. When nested, the set fits in just a ½ cubic foot of space. Regularly $229.95;
Sale $169.95






Ming's Mark Parrot Light
This outdoor LED parrot light is so much fun and will add a touch of color to any campsite! A hanging ring is include for easy display. Regularly $39.95;
Sale $34.95











Ming's Mark Lighted Palm Tree
Complete the tropical party with your choice of 4.5' or 7' lighted palm trees. Your campsite will quickly become the envy of everyone around! Available in two sizes: 4.5-foot Regularly $79.95;
Sale $69.95
or 7-foot Regularly $129.95;
Sale $99.95








RV GIFTS FOR DAD
Dometic Aero3 Towing Mirror
A towing mirror like this easy-grip clamp model from Dometic allows drivers to easily see the vehicle they are towing and improves driver safety. The Aero3 is designed to stop vibration, and the chrome safety-glass mirror rotates 360 degrees for a perfect view. Regularly $61.95;
Sale $54.95










Coleman RoadTrip Propane Grill

There's no better choice for grilling on the go! The collapsible, portable design and Instastart push-button ignition make it quick and easy to fire up the grill for dinner. Regularly $216.95;
Sale $199.95









RV GIFTS FOR COUPLES

RV Designer C795 GripFit Motorhome Seat Covers
Whether these seat covers will be used to protect new cockpit seats or to give a facelift to worn out seats, RVers will love the look and feel of these leather-like padded seat covers. Regularly $79.95;
Sale $64.95








A Pair of GCI Outdoor RoadTrip Rockers

These full-size portable rocking chairs are ideal for relaxing by the fire. Your favorite RVers will love the handy beverage holder, mesh backrest and padded armrests. Plus, RoadTrip Rockers fold up into a compact carry back for easy storage! Regularly $59.95 each;
Sale $49.95 each
















Bissell FeatherWeight Stick Vacuum

This handy vacuum is actually three machines in one: a stick vacuum, hand vacuum, and stair vacuum—perfect for the RVer looking for versatility while optimizing storage space. Lightweight yet powerful, this sleek vacuum is ready for any RV mess. Regularly $29.95;
Sale $24.95










Sippy Pup Non-Spill Bowls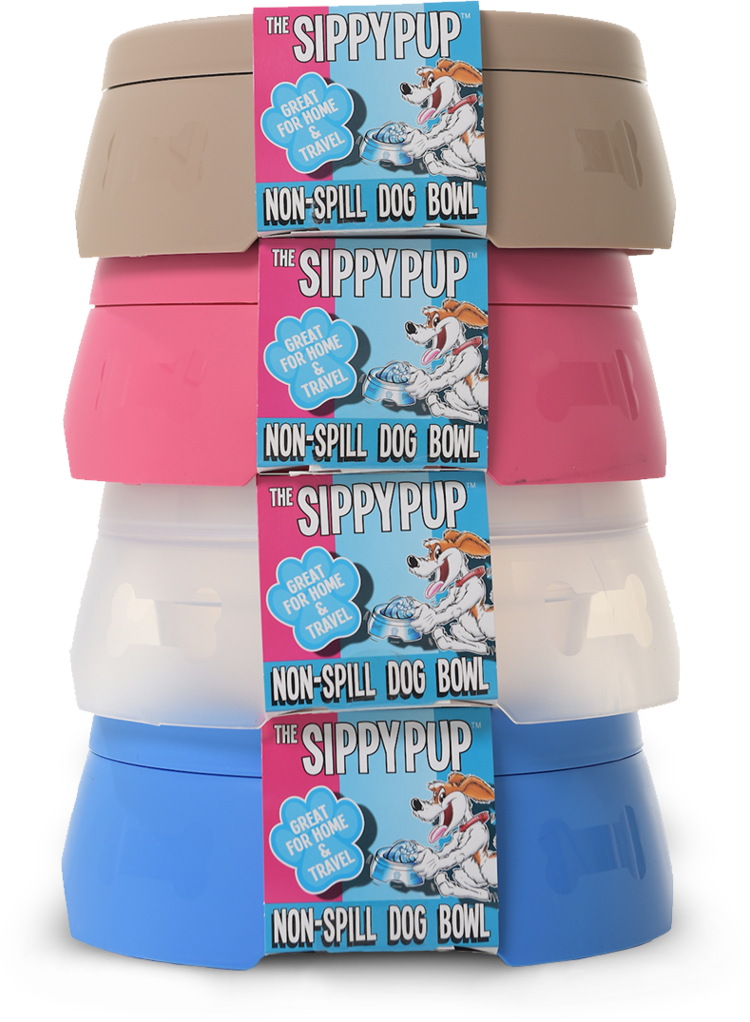 Keep your furry friends hydrated on even the toughest roads. These cleverly designed bowls include a removable, inward curving lid that catches splashes while still providing easy access for your pups.
Sale $19.95













You can find all of these wonderful gifts for RV owners and many more at the Lazydays RV Accessories & More stores in Tampa, Florida; Tucson, Arizona; Denver, or Loveland, Colorado; or Minneapolis, Minnesota.