Nothing beats a summer RV road trip,especially one to a National Park. Check out some of our favorite parks to visit during the summer:

Head south to Everglades National Park, where you can explore the otherworldly beauty of the wetlands. Be on the lookout for rare species like the manatee, the American crocodile and the elusive Florida panther, as well as numerous birds, amphibians, reptiles, fish and insects.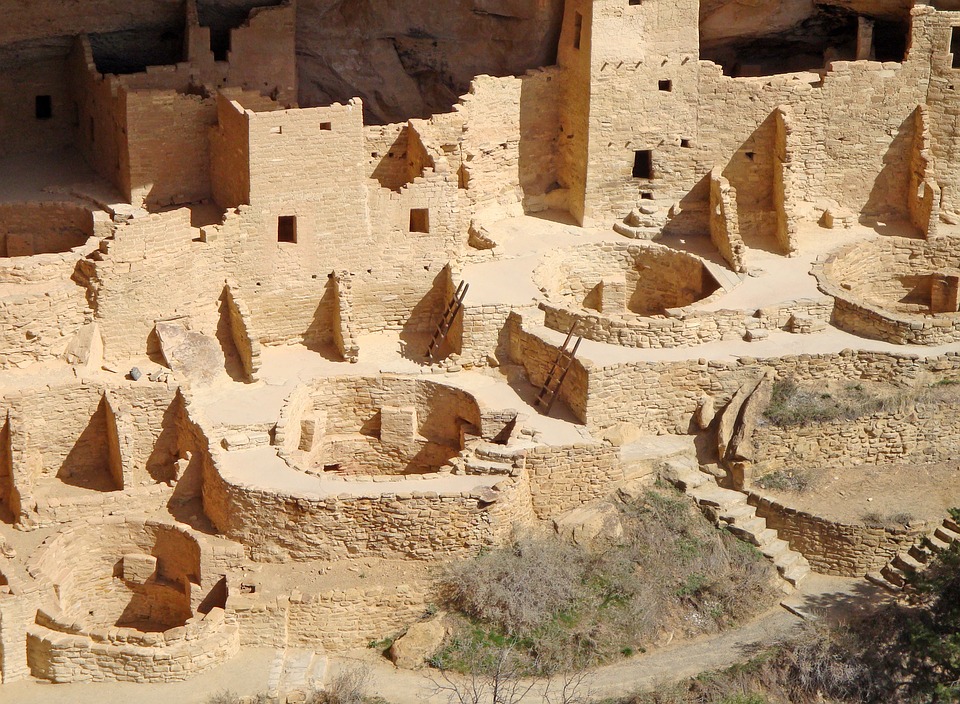 Even if you're not a history buff, you'll find plenty to do in Mesa Verde National Park in Colorado, which contains over 5,000 archeological sites, including 600 cliff dwellings originally built by the Ancestral Pueblos. If you're hoping to do some RV camping during your visit, the park's Morefield Campground includes 15 full hookup RV sites. Enjoy a camping discount at one of our partner RV campgrounds, the nearby Cortez/ Mesa Verde KOA.
Summer is Rocky Mountain National Park's busy season, and for good reason! During your visit, you'll have the chance to explore over 300 miles of hiking trails, perfect for observing wildflowers, wildlife and starry nights. The park has several campgrounds, most of which will open for the season in late May, and while some welcome RVs, you'll want to check to the max length allowed before making your reservation. Wanting to avoid national park camping? Stay at Estes Park KOA, which is just 5 miles away from the park.
It's hard to match the beauty of Zion National Park in Utah. In addition to the gorgeous sandstone cliffs and canyons, you'll find a unique collection of plants and animal life.The nearby Cedar City KOA is a great place to stay if you plan on visiting this park.
Before you head out to go RV camping in these national parks, make sure you have everything you'll need for your first RV adventure. In the meantime, be sure to check out our RV lifestyle blog for other road trip ideas, RV tips, sales information and more!