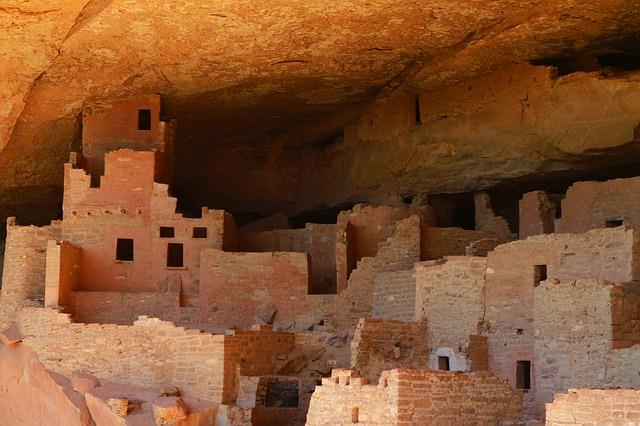 If you're thinking about a road trip, an RV is the perfect way to see the country! The RV lifestyle is about exploring, and Colorado and Florida are both home to some of the world's greatest national parks. We've highlighted six national parks in Colorado and Florida that everyone should visit on an RV road trip.
Florida's Gems
Castillo de San Marcos, St. Augustine, FL - Located on the shoreline of America's first European-style city, the Castillo de San Marcos is the nation's oldest masonry fortress. This fort is made of coquina, a type of stone that is similar to limestone and looks like it's straight out of the Old World. Tour it and enjoy the beauty of St. Augustine, the nation's oldest city!
Everglades, Miami, Naples, Homestead, FL - A world heritage site and biosphere reserve that provides habitat for countless species, the Everglades are truly a world treasure to behold. Spot crocodiles and rare, endangered manatees and majestic birds as you walk along man-made wooden paths.
Timucuan, Jacksonville, FL - Beautiful coastal wetlands on the Atlantic side of Florida, Timucuan offers breathtaking natural landscapes, like salt marshes, coastal sand dunes and hardwood hammocks. Be sure to visit Fort Caroline and the Kingsley Plantation to experience the local history.
Colorado's Wonders
Black Canyon of the Gunnison, Montrose, CO - Carved by the winding Gunnison River over the course of two million years, the Black Canyon is a sublime and mystical place. Massive, steep cliffs are a sight to behold, while narrower crevasses provide more intimate places to explore.
Florissant Fossil Beds, Florissant, CO - Get a glimpse of the truly alien world of prehistoric Colorado with the fossil beds of Florissant, CO. Thousands of extremely well-preserved and highly detailed fossils tell the tale of a past age full of giant antediluvian creatures and strange insects.
Mesa Verde, Cortez and Mancos, CO - Mesa Verde National Park is home to around 5,000 archeological sites that reveal the lively and complex history of the ancestral Pueblo people. Gather clues and insights about the ingenuity, economy and lifestyle of a people who lived, loved, traded, fought and died here before Europeans even stepped foot on the continent.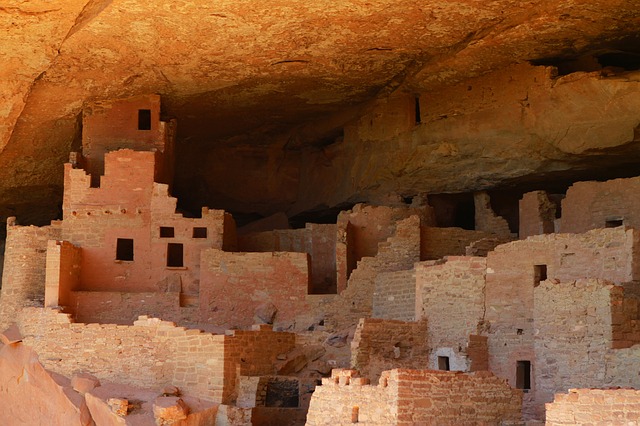 If this list doesn't inspire you to travel, we don't know what will! Check out our motorhome and towable RV inventory at our Lazydays RV locations in Denver or Loveland, and start your adventure today.