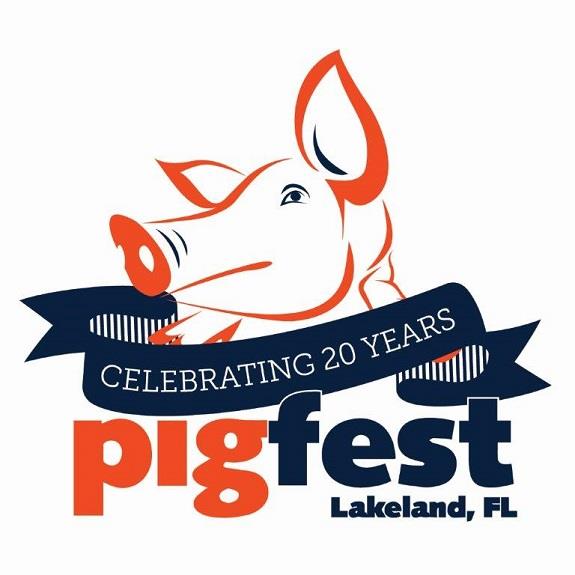 By Lazydays

January 26, 2016
As the nation's leading RV supplier, Lazydays RV in Tampa is proud to be a sponsor of the upcoming 2016 Pig Fest. We believe that charity embodies the spirit of America, which is why we're excited to be a part of a festival that gives back to local non-profit organizations. We're looking forward to a weekend full of fun, friendly competition, and best of all, scrumptious barbecue.
About Pig Fest
If this will be your first time attending the annual Pig Fest in Lakeland, FL, then prepare yourself for a delicious and family-friendly good time. Since its inception in 1997, the festival has become famous for its all-out cook-fest. Attendees can sample an assortment of mouth-watering tailgatefoods prepared by locals who have spent years perfecting the art of classic American barbecue. The event now draws more than 60,000 attendees each year.
Pig Fest has also become a popular destination for folks making a pit stop during their RV travels or attending rallies for their next RV adventure. There are typically upwards of 150 vendors, so you'll spend just as much time exploring as you will indulging in the outstanding fare.
The festival runs from January 29-30, 2016. Admission is free, though be sure to bring along plenty of cash to exchange for Pig Bucks, the official currency of Pig Fest as well as to pay for parking.
Don't Miss Out
This barbecue haven is a pit stop you can feel good about; food purchases will benefit a charity supported by the vendors. As the official RV sponsor of the 2016 Pig Fest, we can't wait to enjoy delicious barbecue alongside other RV enthusiasts. We'll even have a tent on-site that will house special giveaway opportunities and informational pamphlets. Feel free to stop by our booth and say hi to our sales team, or take a selfie with the festival's mascot. See you there!
Share Your Experiences With Us
The RV Authority welcomes your input. If you have an idea for a blog article or would like to write and submit an article about your RV adventures, please click here to email us your suggestions or questions.